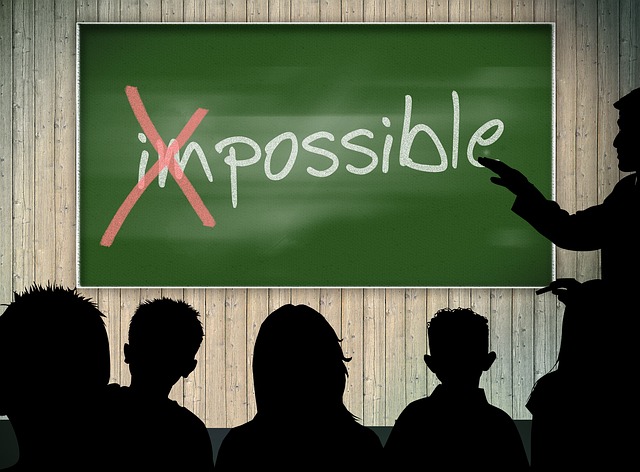 If you want to be a medical advisor
I am sure that everybody heard about the events "Careers beyond academia". In this post, I will write about one of those meetings and, with no doubts, one of the best career events I have ever attended. The invited speaker was Adam Sierakowiak, and his aims were to describe his career after academia and help others to understand their work perspectives.
Adam is also one of my mentors, and our first meeting happened at KI Cancer Retreat in 2015. Everybody who knows Adam knows what a great communicator he is. His communication skills are very important in his current position as a medical advisor in the pharmaceutical company MSD. Before starting his work in the company, Adam was a postdoc at the Department of Oncology-Pathology. I tried to put his presentation both as a dialogue and as a list of practical pieces of advice, that will help some of you to get a job in the pharmaceutical industry.
"Raise your hands who can speak Swedish at a decent level"
He explained that the first thing a PhD student has to understand is that in Sweden the work outside academia requires the Swedish language. I was kind of happy to hear that because he was congruent with my opinion. The work of medical advisor requires communicating with medical doctors, networking, reading instructions from Läkemedelsverket etc. Obviously, everything you have to do in Swedish. Nevertheless, not knowing the language when you have already started sending out the job applications is not a catastrophe. There are many opportunities to learn Swedish while working as a postdoc or waiting for the interviews. Just set your goal.
"Build your story"
Each person has his or her own unique life- and career story. Think about it before the interview. Your personality was shaped by the bachelor and master studies, courses, internships, faculty activities, and by your unique social network. You should know your strong sides, and what qualities you would like to improve. Be proactive in something you don't know yet – and show your willingness to learn. You have to know what are your priorities and how to manage your time to achieve the best result. It is also important to know because of the different workflow in academia and companies. In academia, people are mostly group-work-oriented: same faculty, same lab, but different projects. However, industry teams are project-oriented: different backgrounds are matched in order to deliver the best result for the project. Therefore, you should aim to "sell" yourself as a good team member.
"Master your presentation skills"
As an applicant, you will need to present a given topic, because the presentation is a part of the hiring process. You should be able to present complex things in a clear way. Usually, people think that science is about complexity. However, the best presentations should always be easy to understand. It is an indicator that you know what you are talking about. So, make the information understandable for yourself first, and you will never have a problem to explain it to others.
"Develop your professional network with clinicians"
If you aim to work as a medical advisor and your project was more or less related to clinical work, then your clinical network can be helpful in getting a position. Being a medical advisor means that you will constantly communicate with medical doctors and company will appreciate if you know them from your time in academia.
Sometimes, if you read the requirements for a position and it seems that you are over- or under qualified – contact the human resources (HR) department or any responsible person. It is also one of the "golden rules" for the applicant: contact HR before sending the application. It will help you to make your CV more recognisable among others. Even if you don't fit for a particular position you are applying to, they might offer you a different position which you did not know about.
"Leaving academia is not a failure"
You should consider moving to the industry as a natural step in your career. If you decided to leave academia, it is not a failure, but a neutral decision to try something new, to leave your "comfort zone". Moving on is good.
There was also one question from the audience: "Is it ethical to work on Big Pharma?" I, personally, never had such a dilemma: pharmaceutical companies implement the scientific achievements in production and bring drugs and vaccines to people. You need to focus on the work and try to do your best no matter if it is academia, a company or a start-up. Remember, everything is possible if you set the goal and work for it. Good luck!
Practical tips:
If you have a driving license, add this information on your CV. If you do not have the license yet – get one.
Before the interview: learn the structure of the company, what departments are there and in what department you would like to work.