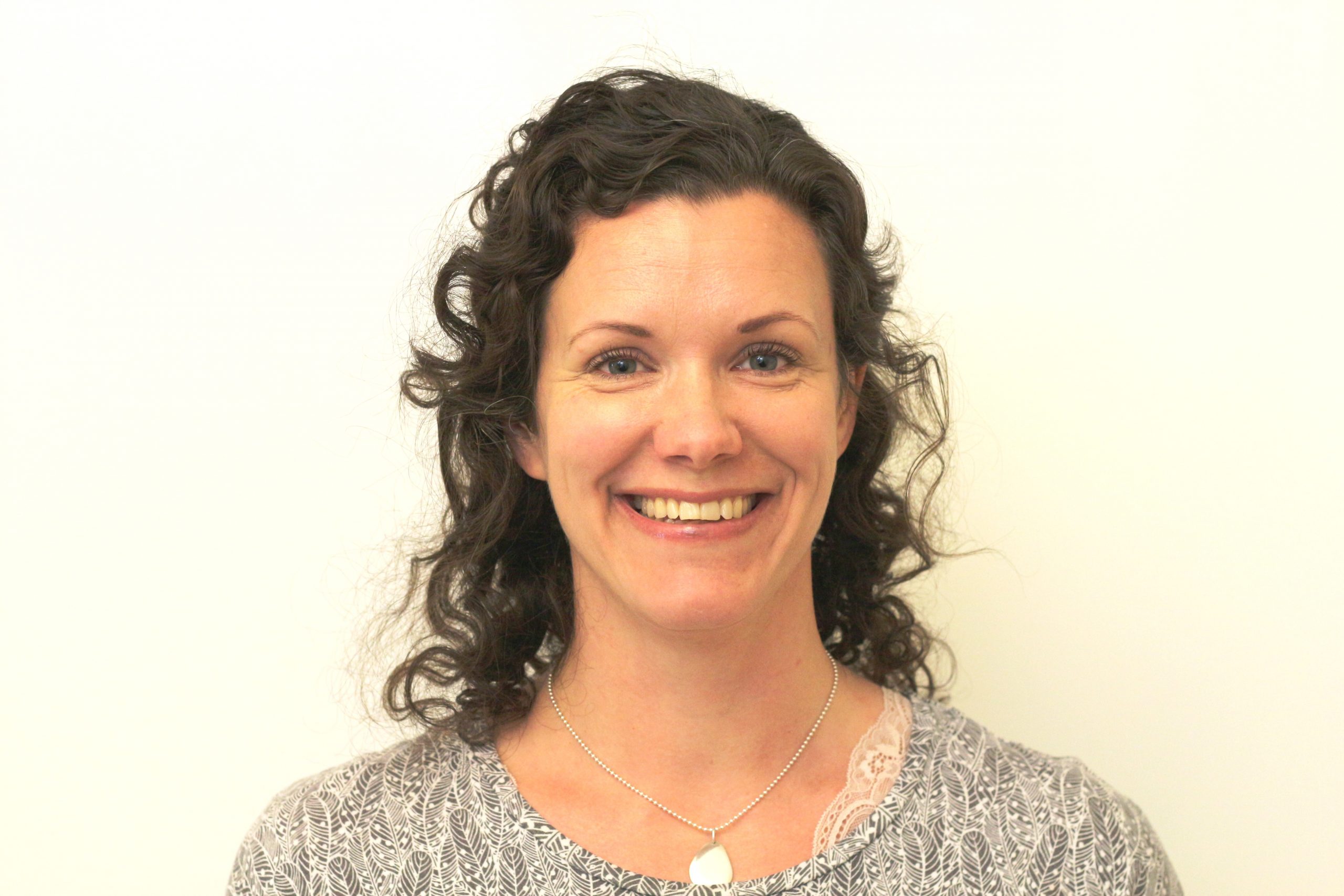 Science communication career series: WRITING HER OWN CAREER PATH
As a medical writer, Maria Norberg writes scientific publications, abstracts and posters for scientific congresses as well as clinical study protocols, investigation plans and study reports; documents necessary for running and documenting clinical trials. Most of the work is independent and spent in front of the computer and a love for writing is a major requirement for the job.
I meet up with Maria outside of the Uppsala city library and am greeted by a big smile. Together we head inside searching for the library café where we are planning to have lunch whilst Maria will tell me about her career path; she recently started a new job as a Medical writer at TFS – a clinical research contract organization, after working in clinical trial administration and monitoring since earning her PhD in clinical genetics in 2010.
MEDICAL WRITING
After getting lost in the library we finally locate the café that turns out to be outside of the actual entrance and we sit down in a corner of the room at the very back. Maria tells me about her daily job as a medical writer:
"I spend most of my days at my computer writing, although there is the occasional meeting I need to attend. As a medical writer you work mainly independently, but I still appreciate having colleagues around to sometimes run things by."
Clinical trials obviously require rigid plans and documentation and I wonder if the writing is all technical and stiff or if there is sometimes room for a portion of creativity.
"There is a lot of technical writing but also a certain level of creativity in my job; when I get to write scientific articles it's not just about compiling data. I also sometimes prepare PowerPoint presentations and then get to be creative in the preparation of the layout," says Maria.
FROM LEUKEMIA CELLS TO CLINICAL TRIALS
After five and a half years at Uppsala University studying drug sensitivity and apoptosis in chronic lymphocytic leukemia, Maria had enough of cells and wanted to try something new, away from the laboratory. Leaving academia was however not an obvious choice.
"I was thinking up until the last minute about maybe doing a postdoc, I kept all options open. At the end of my PhD studies I read a lot about the clinic and eventually decided that it would be fun to try working with clinical research. Working with cells makes you very bound to the lab and I was looking forward to trying something else."
Maria started her non-academic career at Norma ApS as a Clinical Trial Associate (CTA), a job that does not require any PhD. Often even a bachelor's degree is enough for this kind of position, but for Maria this became the stepping stone outside of academia.
"A CTA position is mainly administrative and was not where I wanted to stay, but in this job I learned a lot about clinical research and I later transitioned into a Clinical Research Associate (CRA) position at a different company.
None of these positions require any PhD but Maria still had use for the skills she had acquired during her studies.
"As a CRA you need to go through large amounts of information, which as a PhD graduate I was well familiar with. This job also paved the way for me into my current position as a medical writer, a job I would not have gotten without my degree."
GETTING WHERE YOU WANT
It was no coincidence that Maria ended up where she is today. She always liked writing and she made sure to get to write a lot already during her years working as a CRA at Smerud Medical Research. A major part of the CRA job is monitoring the clinical trial sites, i.e. the hospitals where the clinical trials take place, ensuring that the site is up to standard and that all protocols and regulations are followed. Maria however early on let her manager know that she preferred writing. Luckily another colleague favored spending more time out on the sites and so they were able to divide the work in between them in a non-conventional way. Maria therefore got to do a lot more writing than the average CRA and she found her niche.
"In 5 years I see myself still working in medical writing, I really like my job. If I were to change jobs for some reason, I might like to try medical writing in the pharmaceutical drug area, as I am today working in esthetic products so that would make a new challenge."
After a moment of reflection she adds:
"Being able to get into medical writing working as a CRA is however not a guarantee, as the job can be very different depending on which company you are working at. In bigger companies people are usually more specialized and don't get the same variation and flexibility as I did at a smaller company. There are probably similar differences also in the medical writing field, depending on where you are working."
INITIATING A CAREER
The path seems straightforward looking back, but as most people Maria was struggling to get her career started. She spent several months laying out baits before catching any fish.
"I sent out somewhere between 30-40 applications for similar positions before getting my first job and remember being frustrated as I did not get any answers from applying to ads. I had much better luck sending spontaneous applications to companies and I would recommend others at the beginning of their careers to do that."
Lunch time is over and Maria unfortunately needs to head back to the office and continue writing. We drop off our empty plates at the tray rack and part where we met, outside of the library. I walk down the street reflecting over a potential career in medical writing as Maria passes me by on her bike, waving and offering one last smile. I am thinking that medical writing is definitely an option, but my true dream job would include a higher level of creativity and more interactions with people. One of my major struggles during the PhD studies has been the high proportion of time spent alone in the lab, with only my pipettes and my cells as company. Although exchanging the lab for writing on my computer would be a gigantic step in the right direction, I learned that I need regular social interactions in order to be happy and medical writing might be too lonely for me. Of course, at the right company with the right colleagues, that may not be an issue.
So summarizing, I'm still confused and will keep looking out for careers in scientific communications. Keep your eyes open for coming blog posts in this series on "Science communication careers"!