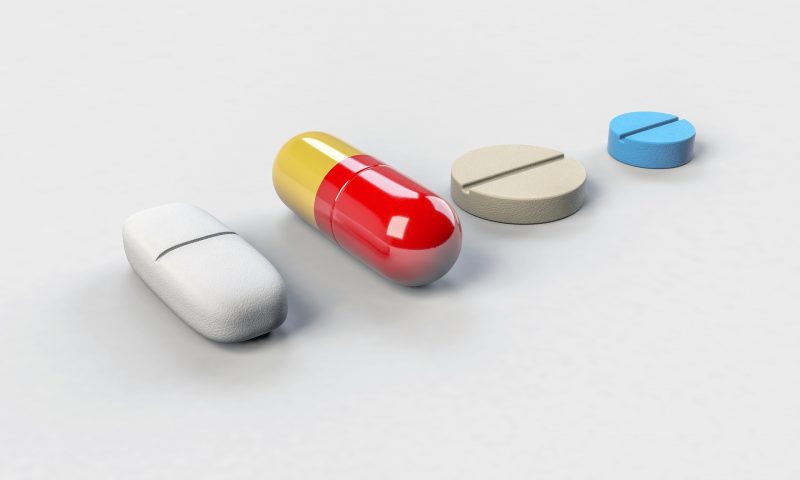 "Be good and always do your best"
Name: Helena Idborg
Did PhD at: Stockholm University
Current position: Assistant professor at Karolinska Institutet
Interviewed by: Filip Bergqvist
Helena Idborg has the best job in the world. She is assistant professor in rheumatology at Karolinska Institutet, where she works in a dynamic environment.
"I get to change work every time a new project starts. There are always new challenges, new scientific questions, and new methods to learn. I cannot picture a better job", says Helena.
A PhD with own responsibility and industrial connection
She earned a PhD in analytical chemistry from Stockholm University before pursuing two post-docs at Karolinska Institutet. Her interest for performing medical research started when she did an internship at a pharmaceutical company as an undergraduate student. This gave her valuable insight.
"I was supposed to work with molecular biology but ended up with substance analysis. The way the research team worked was very inspiring. Even if you only contributed to your specific part, everyone shared the same goal. I realized that I wanted to work that way. I also realized that I wanted to manage a project from start to end."
Analytical chemistry became the obvious choice for her PhD studies, as this is part of every process in the chain of developing a new drug. Her supervisor shared his time between industry and academia, and this gave her well-needed freedom.
"The reality of my PhD met my expectations since I decided myself which directions to take. I had meetings with my supervisor every other week. This enabled me to control my own experiments and then receive feedback (and motivation!) on a routinely basis."
The connection to the industry was important. This made every project feel more real, as she developed methods for mass spectrometry analysis that the industry desired. She grew as a person during her PhD, and it was a wonderful time both to establish her previous analytical knowledge but also to dig deep into very narrow problems.
"Conducting a PhD is not something you just rush through. I am happy that I took the time to network at conferences, and that I organized a course because I found it interesting, not because it was required."
Stimulating projects trumps ticking boxes
Helena takes time to reflect about her career, and she thinks about what makes her motivated. She is sharp and her analytical mind is apparent in every reasoning. However, this does not mean she has made every decision based on what was best for pursuing an academic career.
"The academic path is very strict in terms of requirements, and I have no ambition in ticking boxes. Research is not only about the most interesting questions it is also about whom you collaborate with and about the discussions you have with them. This is very important."
She is far from done. One of her missions is to spread the status of reproducing findings and not only credit the publication that is the first to publish something. Novelty is important but so is reproducibility. She also believes it is better to reach out with your results and acknowledge your flaws than to strive for perfection in every single project. This is in line with her advice to PhD students.
"Be good and always do your best. Consider what you want to do, your ambition, and see possibilities."
Photo: downloaded from pixabay.com, distributed under Creative Commons

This career portrait was originally written for the PhD course "Career skills for scientists", organized every spring by KI Career Service. As explained in the introduction post, all participants in the course interviewed PhD holders with an academic or a non-academic career. Keep an eye on the tags #careerportrait, #InsideAcademia and #OutsideAcademia listed below, for a selection of these portraits. Get inspired and learn more about your options for your post-PhD career!