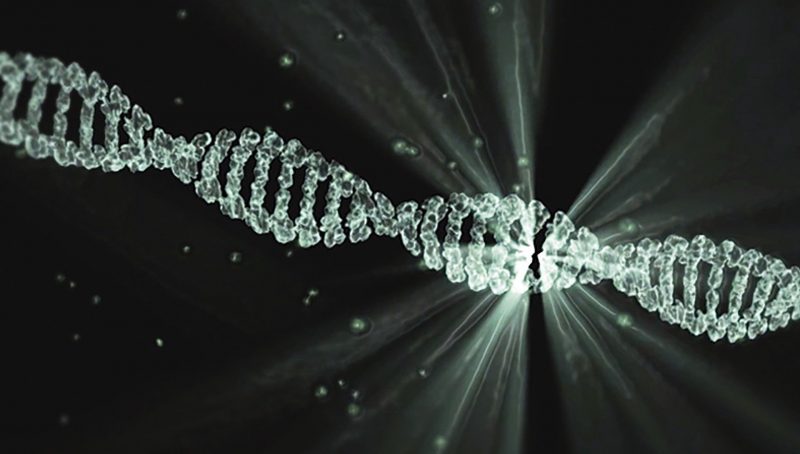 Reflections from an Internship at Cartana – 10x Genomics


Ana : How was your experience in general during this internship? 
Giuseppe: I am very happy about the internship and I think it is a useful experience for all PhD and postdocs, independently of their intention to move to a company or not. The internship is quite short, just one month, but I think that is enough to have a general idea and the feeling of how R&D work is organised in a company.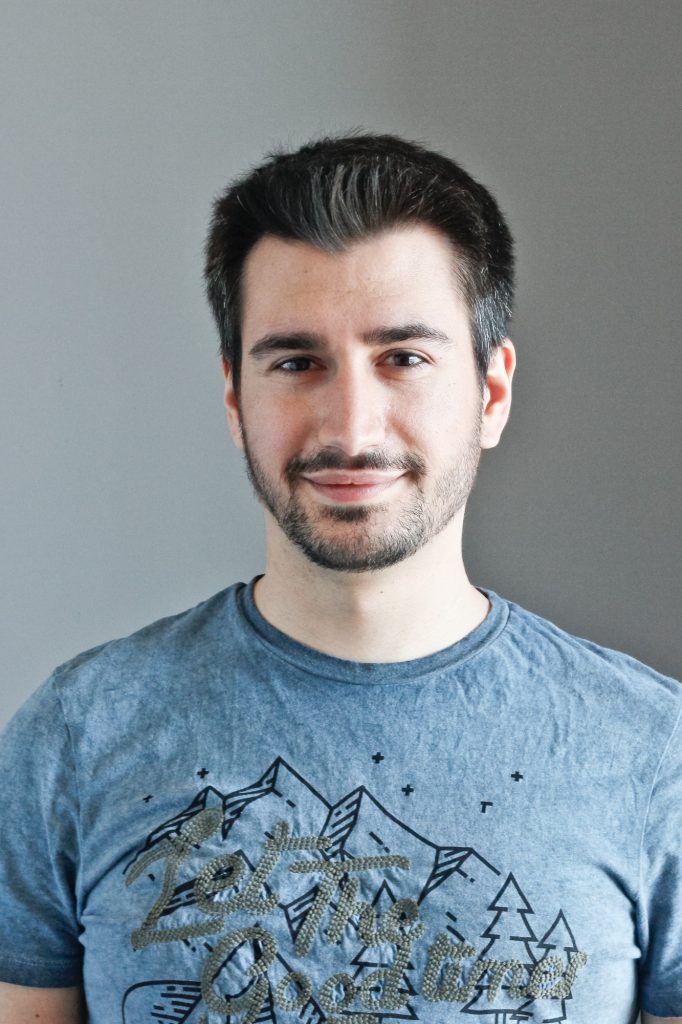 Ana: What did you learn that you did not expect?
Giuseppe: I did not know how similar research in a company is compared to academia. To be honest, way more than I expected: there is more teamwork (at least compared to what I experienced during my PhD), but I was still in charge of my own project and protocol optimization.
Ana: How did your career benefit from this internship?
Giuseppe: Until now I had no experience outside of academia and no idea how work is organized in a company. I had many questions and doubts (…and fears) if that is the kind of job I may enjoy. During the internship I was able to answer most of these questions and I am not scared anymore at the idea of changing path if that would happen.
Ana: Did this experience help you in thinking of a future outside Academia? and How?
Giuseppe: Yes, a lot. Primarily because many of the reasons why I like doing research in academia are valid in companies as well. Moreover, I appreciated how structured the workflow is in this company as compared to academia.
Ana: Would you like to stay for more than one month at this company?
Giuseppe: Yes, I think that longer internships (or more internships in different positions) would be extremely beneficial for PhD students and postdocs.

by Giuseppe Santopolo