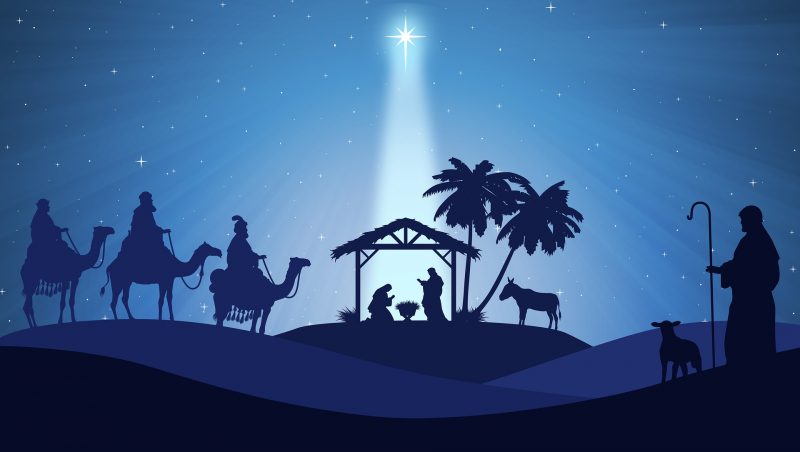 16th December: Beginning of "Simbang gabi" in the Philippines
What is "Simbang gabi", you ask?
Although the direct translation is "night mass", it has been part of the Filipino Catholic tradition to start a 9-day chain of early morning masses in anticipation for Christmas. It begins on December 16 and goes on until 24th. The mass starts at around 4:30 in the morning. Some parishes even give two masses, where one starts at 3 am and another at 5 am. If early morning masses are too much, there is also an option of evening masses at 8 pm starting from December 15th until the 23rd.
Completing the nine early morning masses is not an easy feat. Every year, I tried to finish this whenever I was back home. I would be quite good at waking up until the 3rd day but then dwindle around Days 4-6 then again regain energy towards the last days. I remember completing all 9 days only three times in my life considering the decades of trying.
One of the things I look forward to aside from the mass is the food we eat after. Outside the church, there would be vendors of bibingka (rice cakes with coconut shavings on top with an option of having salted egg on it) and puto bumbong (purple rice steamed in bamboo tubes, garnished with coconut shavings and sugar). Because the demand is quite high, we were quite strategic about this and already put in our orders before the mass so that we can just get it after and avoid the long queues.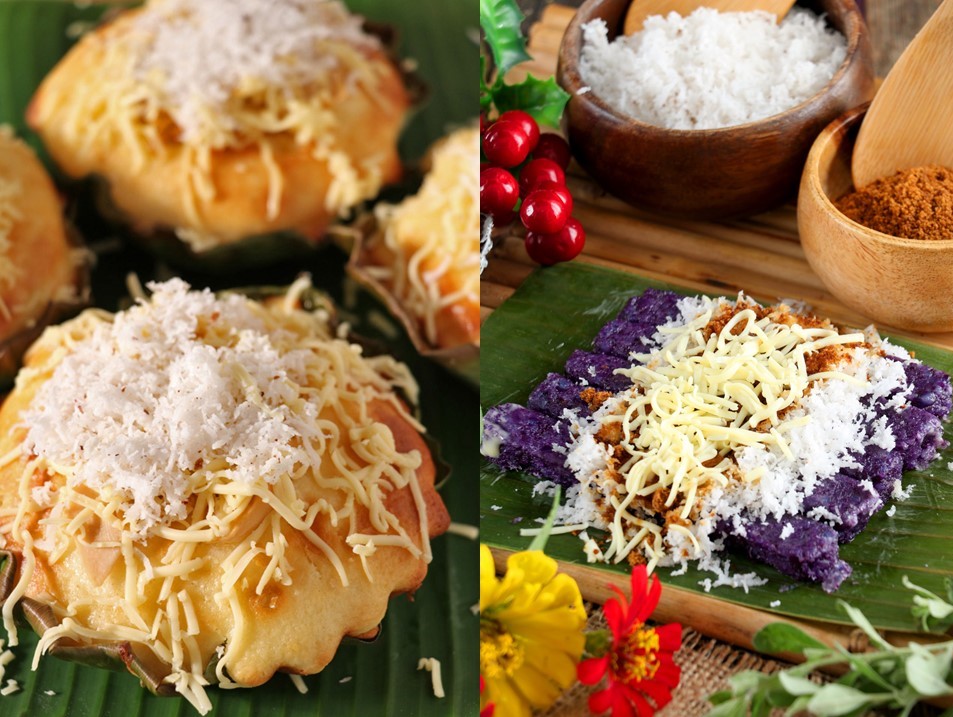 The church we go to is inside a military base. One of the perks of attending mass there is that they would have the military band play Christmas songs outside of the church after the mass. Some may just walk past them but my family would actually stop and watch them, enjoying the early morning cool breeze and smell of delicious food in the air.
So, whenever it is December 16, I am reminded of these fond memories with loved ones, attempting to complete early morning masses, enjoying the food and Christmas music. How about you? What Christmas traditions do you have back home that puts a smile on your face?