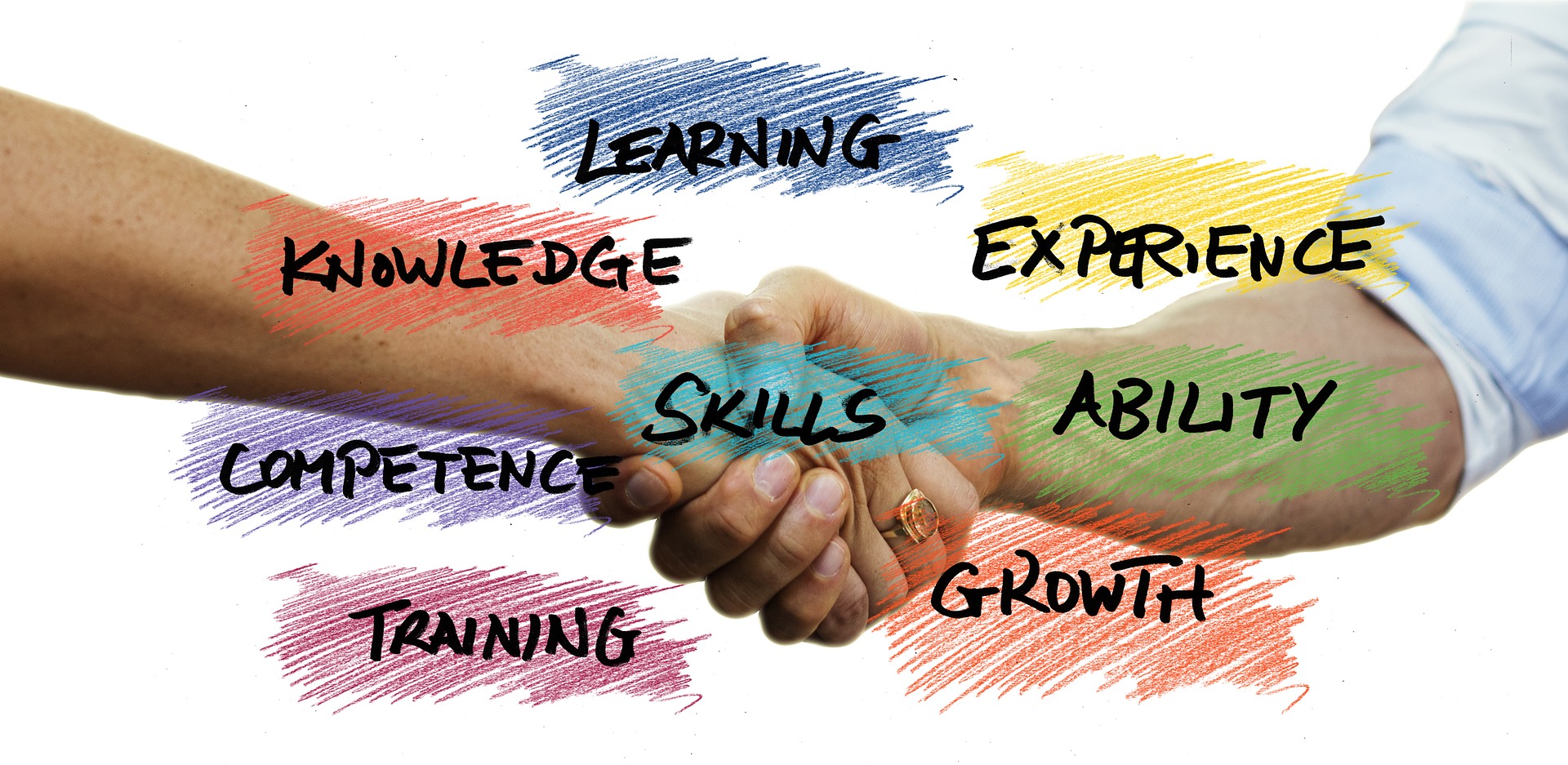 Testing the water: my internship at VR
While struggling to remember people's names (most of them seem to be Anna or Maria, how can I still get that wrong?), or to recognize the right floor (it's the one with the black sofas and red carpet, not the one with the black carpet and red sofas) I realize it has been 4.5 years since I was "new" at a place. Surely, this month I'm not at KI doing my PhD, but I'm at Vetenskapsrådet (VR, the Swedish Research Council) doing an internship.
How did this happen, you ask? Well, last semester I took the course on "Career skills for Scientists", organised by career service at KI (yes, the one this blog is named after). It's organised every spring term and I can warmly recommend it to PhDs getting closer to their (possibly long-awaited) defense! In addition to getting insights in writing a CV, preparing for an interview and possible careers in and outside of academia, the course offers 20 internship positions to which the 40 course participants can apply. So I took the course, one thing led to another, and here I am, doing an internship.
The position is at the secretariat for the Joint Programming Initiative on AntiMicrobial Resistance, or JPIAMR. It doesn't really roll off the tongue initially, but you get used to it. The secretariat, consisting of 9 full or part time employees, is based at VR, which is probably most known in academia for their research grants, though they also work with policy and communication. The same is true for JPIAMR, with the difference that the calls for research grants are not only for Sweden, but for all 27 countries that are members of the Joint Programming Initiative. Anyway, enough of the background, what's my experience from the internship?
Extended impact
It's really only been one week, but so far I've been helping with setting up a standard for evaluating the success of funded research projects after they have been completed. It comes with setting up a survey to collect the relevant data (though we're still discussing what that is, exactly). The fascinating thing is that facilitating research funding gives you the feeling to have contributed a tiny bit to all of the good things coming from all of the research.
Giving back
Being on the side that gives out the grants instead of receives them, people here are more outspoken about the fact that you're handling government funds. Taxpayers obviously want to see something come back to them, not just in the form of therapies or interventions, but also through communication of knowledge. Somehow it's easier to forget that as a researcher, because you feel that, once you get the money, it's yours, no?
Constant international contact
"The Netherlands asked for… and Spain mentioned… Should the meeting be in Brussels or Rome?" OK, JPIAMR might be a bit extreme at VR, since it is a program made up of 27 countries, but there really is constant contact with other places. Not the individual researcher's perspective of "We have a collaborator in the US and a PhD from Poland, we're so international". No, weekly someone in the JPIAMR secretariat is flying for a meeting, organizing international conference calls,… You name it.
Work environment
So how does it feel to work here? I'm very impressed by how open and inclusive people are. Given their time constraints, it's almost not worth investing in social interaction with me, but people really do. This evening for example, one of the people in our office is organizing a dinner at her place, and she has invited everyone at the JPIAMR secretariat, their partners and kids. Even though I've only been here for a week, and will be gone in three more weeks, they still invited me and my partner to join. It wasn't even a question really. Also, everyone arrives to work on time, because coffee break at 9am is a given, and compared to what I'm used to in academia, people put more effort in their outfits, though there's no strict dress code.
Obviously I'm still in the honeymoon phase (and haven't had to deal with the slow moving wheels of bureaucracy yet), but so far it's a great experience. Just seeing another place, following along with what people do, seeing what drives them, arriving when they arrive and leaving when they leave… it gives a different perspective on life, even if it's a place that is actually really, really close to academia.
Image: https://pixabay.com/en/skills-can-startup-start-up-3371153/