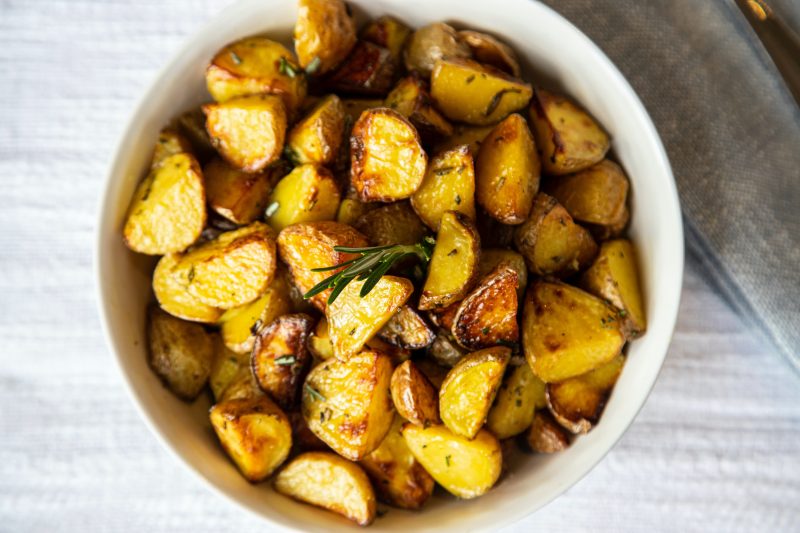 11 million roast potatoes
Today I received an email wishing me a prosperous Christmas. Those are the associations we make with Christmas. It is a time of plenty. A time of giving. A time of decadence.
You sit down for Christmas with your loved ones and you are spoiled for choice. On the Swedish julbord you are faced with herring in all its pickled forms. Salmon hot smoked, cold smoked, cured. Pork packaged into balls, into sausages, pierced with cloves. Fish snuck into your beetroot salad and even in your potato gratin. And I haven't even gotten to the sweet stuff…
Christmas in the UK, the turkey sits in its place of honor in the middle of the table. Around it are heaped plates of roast potatoes, parsnips, and carrots. In the corner of the table lurks a mountain of brussel sprouts. Forgotten for most of the year, but making their grand appearance this one time of the year. Stuffed to the brim, minutes to go before food coma sets in, the dried fruits make their appearance. Jazzed up and stuffed into pies, drowned in brandy and features in a cake, or set on fire in the form of a pudding.
Now be honest with me. Do you and your loved ones get through it all? Do you take on the challenge of the leftovers and come out victorious?
I read an interesting article the other day that makes me think that most households lose the battle of food waste at Christmas. An estimated 4.2 million Christmas dinners are wasted each year in the UK. That means 11 million roast potatoes being thrown away (took a while, but I got to the namesake of the blog post). And the attempts to squeeze some greens onto plates nationwide results in 17 million brussel sprouts being binned. And the proud turkey… food waste equates to 263,000 of them being thrown away. That's an awful lot of food. An awful lot of unnecessary waste.
So I ask you to think twice. Maybe it is ok to skip the other four kinds of sill that you don't like very much anyways. Maybe you don't need to cook enough roast potatoes to fuel an army. Or perhaps it's a matter of having a strategy for tackling the inevitable leftovers. Getting creative in the kitchen by challenging a family member or a friend to a MasterChef-style mystery box challenge using the leftovers.
Embrace the season of excess, but make it an excess of joy, of time spent with loved ones, of togetherness. Fill your hearts to the brim with love and your bellies with pepparkakor and lussekatter. But don't let the excesses of the season extend to your bins.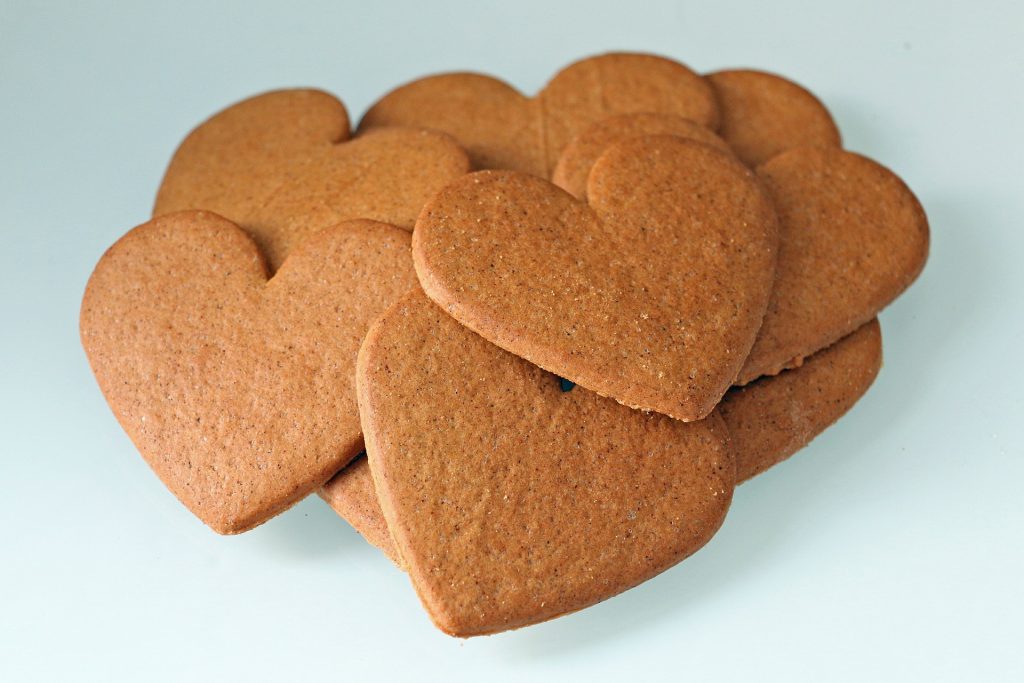 Credits: Photo by Clark Douglas on Unsplash
Reference: https://www.gwp.co.uk/guides/christmas-packaging-facts/