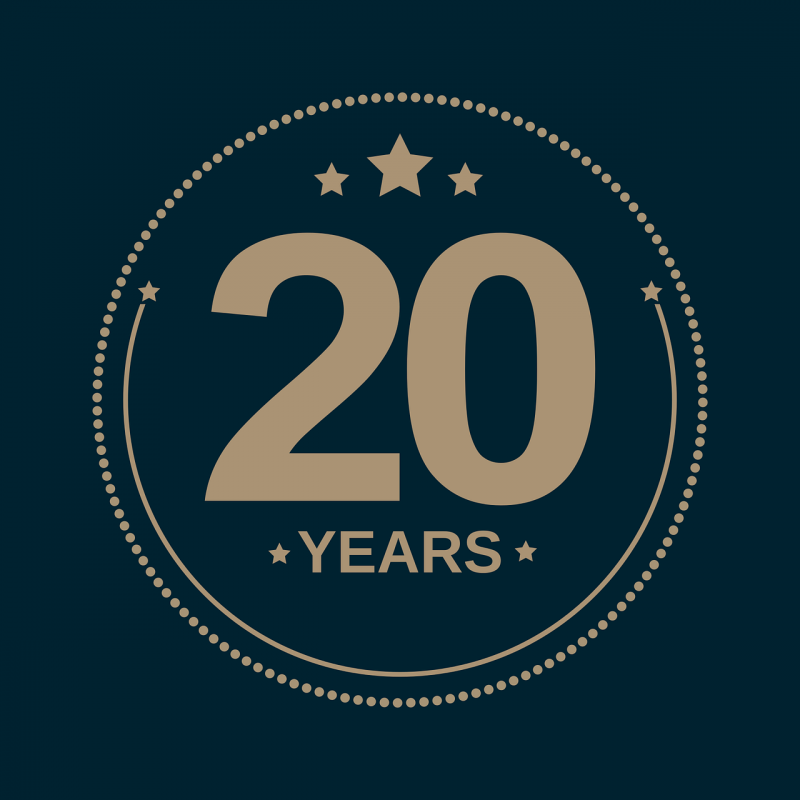 20 years KI Career Service coming up!
This is a short celebratory post, as the coming year 2022, will ring in the 20th anniversary of KI Career Service!
Different sizes, locations, affiliations, people, offers,… KI Career Service changes all the time, and it will continue to do so, just as we will continue to support our people to get prepared for all kinds of careers, be they "inside" or "outside" academia. (the discussion of the meaning and value of those terms will be left for another time 😉 )
So a big Cheers to all the present, former and future KI Career Service people: May you live long and prosper! 🙂
---
Cover image by Alexey_Hulsov on Pixabay.