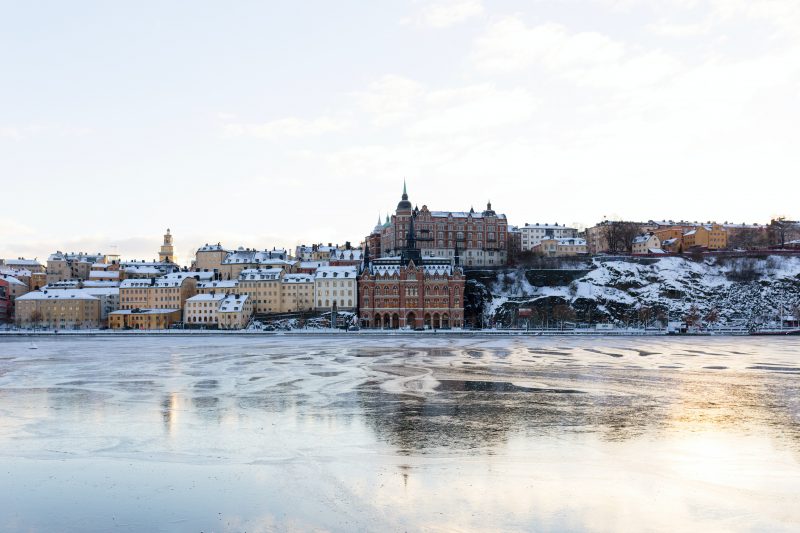 24 days later…
Not everyone celebrates Christmas, but one thing is certain: the days preceding the end of the year are filled with self-reflection and hopes for the year that is about to start. We finish the researcher blogs' advent calendar with a poem for all the wondering minds.
It's that dream that we carry with us
that something wonderful will happen,
that it has to happen,
that time will open,
that the heart will open,
that doors will open,
that the mountains will open,
that wells will leap up,
that the dream will open,
that one morning we'll slip in
to a harbor that we've never known
Det er den draumen – Olav V. Hauge.
It's the dream, translated by Robert Fly.
With blue skies and streets covered in white, we wish you all a lovely (Christmas) weekend from Stockholm, and a Happy New Year!
Photo by Jon Flobrant on Unsplash