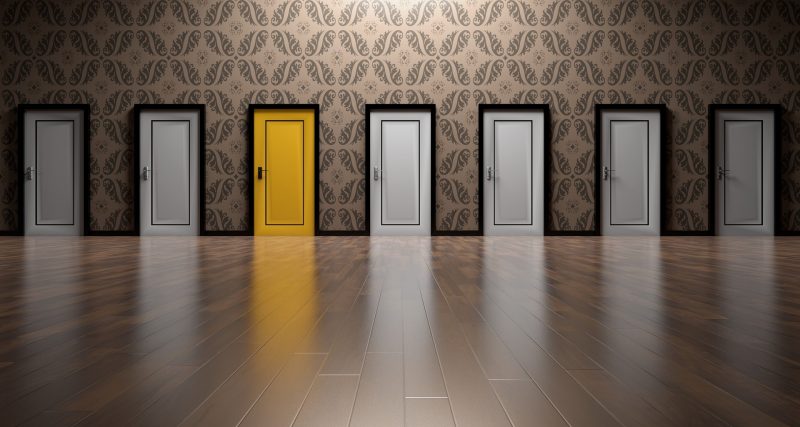 Inside-out career portraits: the post introducing our new series
When you're in the middle of a PhD or a postdoc, it can be hard to imagine there will ever be a time after. But when all of this is done… Where will you go? What will you do? Who will you work for? In other words: which job are you actually supposed to be preparing for?
The Course
To get an idea of what is possible after a PhD and how to prepare, KI Career Service organizes a yearly course for PhD students, appropriately called "Career skills for scientists". It includes things like sessions on making a CV, interviewing, transferable skills and entrepreneurial thinking and the possibility to do a one month internship outside of academia (as it can be assumed you have plenty of experience inside academia…). To top it all up, participants put their networking hat on and interview two PhD-holding people, one working in academia, and one working outside of academia. These are written up into career portraits, and get charged and presented to the others in the course.
The Portraits
Selected career portraits from some previous years have been put together in the booklet "A PhD can take you anywhere", and this year we've opted to publish them here, on the blog! So (as the very descriptive title of this post suggests) this is the introduction to a series of career portraits of PhD-holding people, covering paths reaching both inside and outside of academia. Some of this year's course participants are active contributors to this blog, others have never written here before and will appear as guest-bloggers. To help you find and filter the portraits, all posts in the series will be tagged as #CareerPortrait, and additionally with #InsideAcademia or #OutsideAcademia, depending on the portrait (Duh!).
Want more? Here you go!
That's the intro! First portrait coming up tomorrow!
Have fun reading 🙂
Cheers,
Ayla