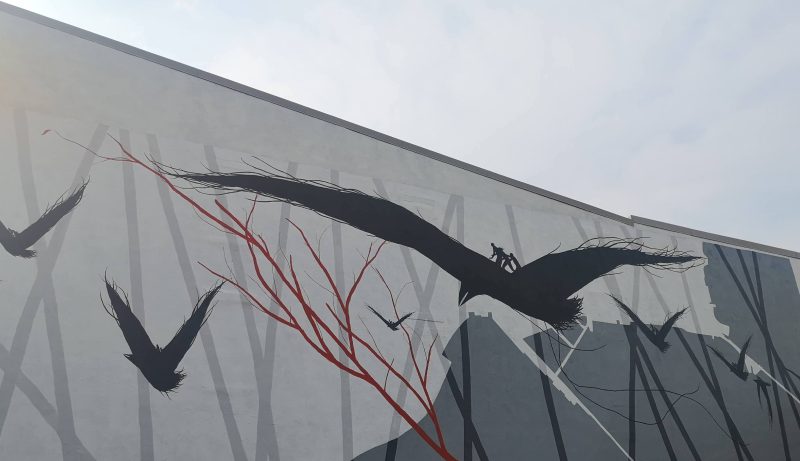 The Journey of Grieving
KI postdoc and blogger Oksana Goroshchuk is mourning the loss of her friends in the Ukrainian war and lets us in on her thoughts about dealing with grief. Even though this is a Career Blog, we know how our mental health may affect productivity. Therefore, we should know how to help ourselves in difficult times and where to seek help.
When something is inevitable…
We all experience loss in our lives, as death is an inevitable part of our journey on the planet. Sometimes we lose someone not due to death, but due to distance or changes in life. This doesn't mean that some losses are more important than others. We should never devalue our or people's experiences and we should know how to deal with grief, so it doesn't absorb everything around us.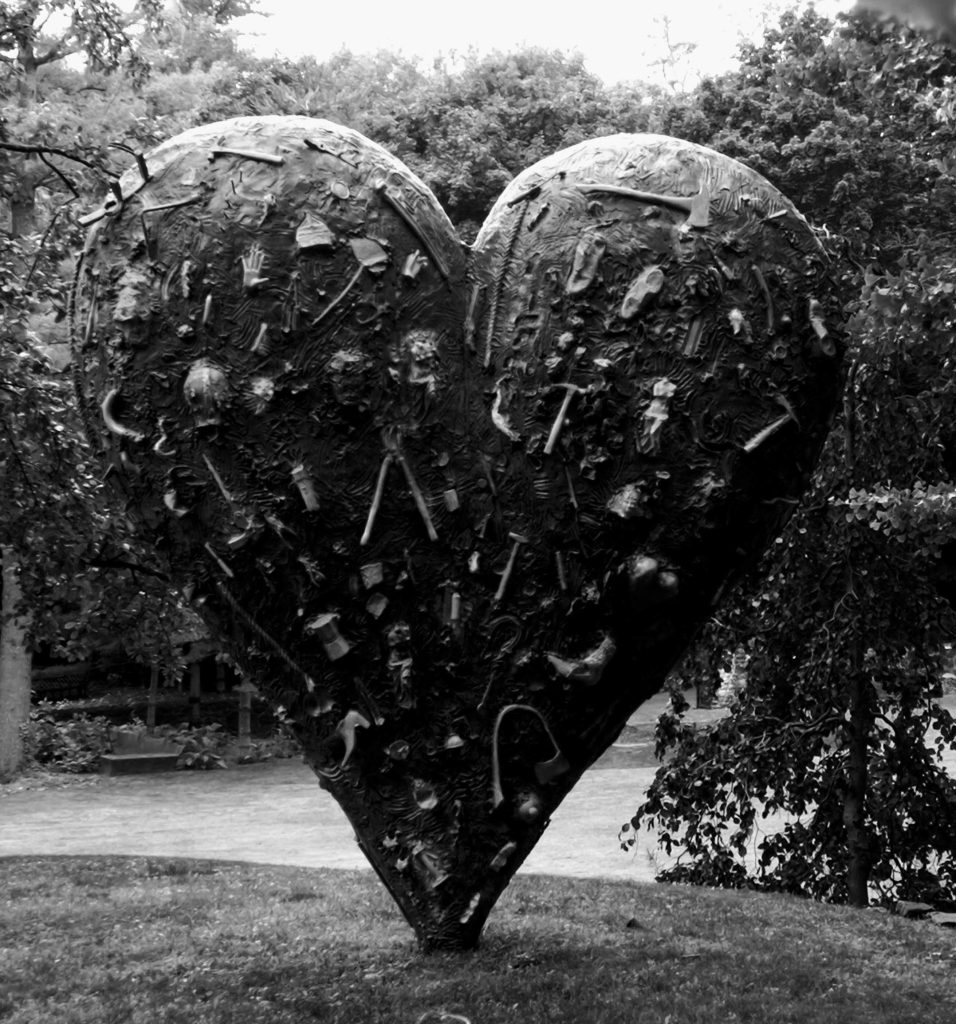 A couple of days ago I had a conversation with the pastor in my church. I came to her seeking a safe space to cry and mourn the loss of my friends in the Ukrainian war. We were sitting in her office, a very familiar place to me, as it wasn't the first time I was looking for a reconciliation between my everyday life and thoughts about friends I'll never see again. This time, after we talked, she gave me a little booklet "The Journey of Grieving". This booklet gave me an understanding of how I can deal with grief in simple terms.
In the booklet, I found a list of emotions and reactions, which people experience during grieving. I immediately recognized allabsorbing grief, exhaustion, social isolation, sleeping difficulties, the sense that nothing is right, forgetfulness and lack of concentration, guilt and confusion, anger and indifference. These were my "symptoms". The list also included loss of appetite, change in family dynamics, emotional numbness, explosive emotions, relief, disbelief, panic or anxiety, and feeling that life is out of control. Grief may come in waves – on some days you feel better, and on some, you just don't want to get out of bed.
Four steps towards acceptance
When you understand what's happening to you, you can start the process of dealing with grief. There are four "Rs": recognition, reflection, ritualization and reorientation. There is no particular order which you should follow. Read them and find your way.
Recognition. Identify and name the loss, as well as accept the pain these memories can bring. Who am I remembering today?
Reflection. Find time to reflect on your loss in solitude or with a trusted friend. Be still, pray or meditate. Face the loss rather than lose yourself in a busy everyday life and avoidance. How will I take the time to remember my loved one today?
Ritualization. Create a personal ritual that honours the loss. It can be a movement, an activity, like a walk in nature or painting. It can be meditation or gardening. You can create a symbol or an image, after looking at which you will find comfort and peace.
Reorientation. You can accept the change, and welcome the new life and new perspective. You started healing from the loss, but respect the memory. When you wake up in the morning, you finally see hope and direction, not the dark blurry road of inevitability.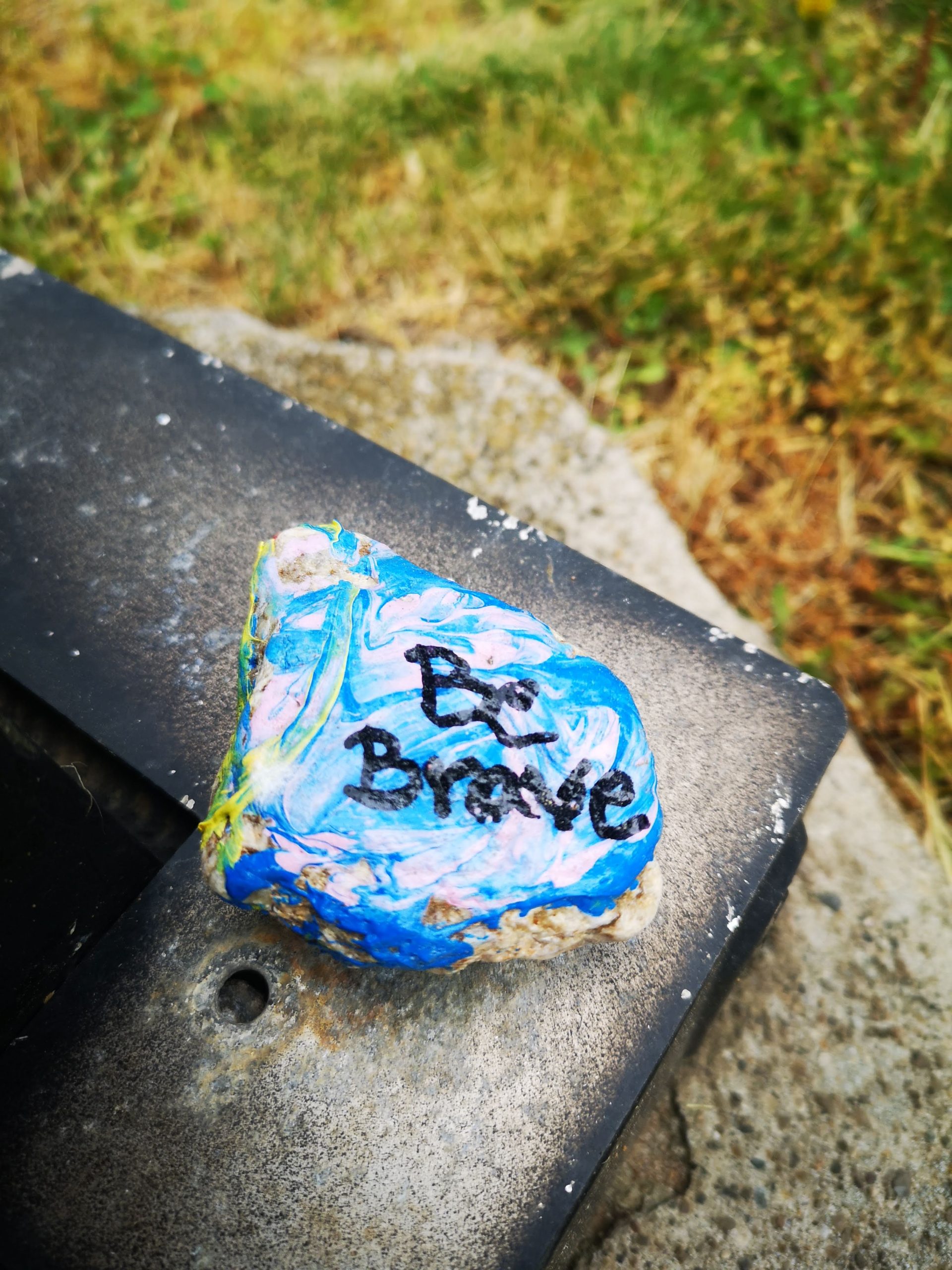 My healing journey
I began my journey of healing. The first thing I did after I left the pastor's office was think about ritualization and reorientation. I decided to write this text – my first blog in almost two years. My close friend, who was killed in July this year near Bakhmut, was a historian and a journalist. He encouraged me to write more than just short posts on social media. I joined the KI Career Blog and wrote about my experience in Sweden. He was my mentor and editor when I was writing for a Ukrainian media Chas.News. He left behind a vast legacy of his publications and inspiration to others. My way to respect his memory is to write more and write better. I believe that written words about the future, kindness, love, respect, support and hope are like butterflies' flapping wings that change the world for the better.
P.S. There will be more losses in my life, but now I know better how to help myself. I hope it will be helpful to someone too. However, sometimes, we may need external support to help us deal with the difficult time. Therefore, I added a list of resources at Karolinska Institutet, that will help you to live through the loss.
Resources at Karolinska Institutet:
Conversation with a priest. Pastors and chaplains can listen to you and offer you support if you don't want to or can't go to the therapist. ​
Last, but not least – friends. I believe that support from your colleagues and friends is one of the best ways to live through difficult times and return to life.
Images: personal pictures