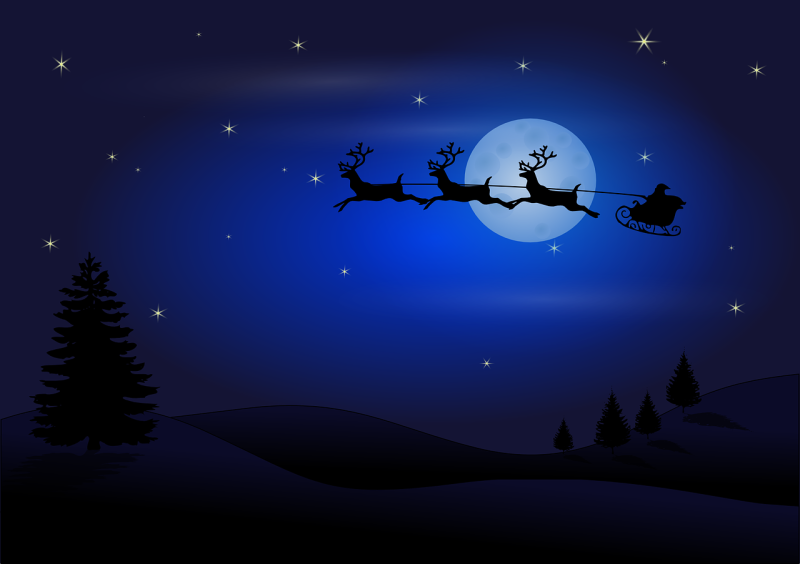 My confused relationship with Christmas
Mmmm the smell of pine tree, indoors. 24 days countdown to Jesus' birthday celebration. Presents presents presents!
I did not grow up in a Christian household. My family did not celebrate Christmas. So, pardon my ignorance, I don't mean to be disrespectful here. Christmas day in my childhood was just another public holiday that most people don't go to work. I saw Christmas décor everywhere; I heard Christmas tunes everywhere; Santa Claus looked creepy; there is no snow in Singapore. I did not understand what this hype was all about.
To make sense of it, I attended a Christmas mass at a friend's church one year and watched a play on the reenactment of the Christmas Nativity story. Not having much personal connection to the religion, it was still puzzling. How did Mary get pregnant? If strict monogamy was practiced at that time, how did Joseph accept that his fiancé was pregnant? What is this obsession on a childbirth in a stable filled with hay? Soon, I stopped seeking answers and made up my own meaning for celebrating Christmas. For it is an end-of-year celebration, the chronological order of this event led me to associate Christmas to reflect upon the whole year. Plus, it's only a week apart from New Year Day, so I also set new-year resolution(s) for the next year. Is it still a thing people do?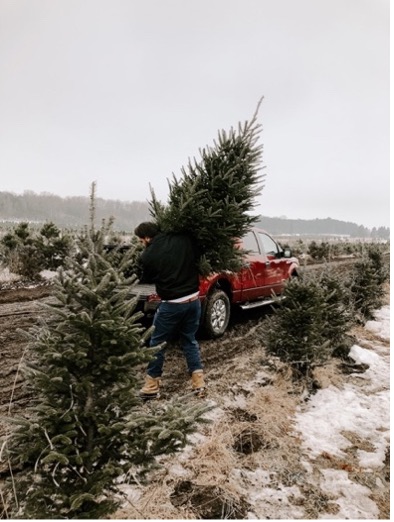 Moving to the US for my PhD, I saw another side of Christmas. In an environment where work-life balance is non-existent, it is unusual that people take weeks off work, but only for the Christmas season – it's a season, not just a day or two. Then, celebrating with my wife's American family, and her birthday is on Christmas eve, was yet another eye opener. Her family wasn't religious, so we didn't go to church. But everything else still goes – Christmas dinner that took days to prepare, gift shopping for the whole month, Christmas tree and mistletoe, Christmas movie marathon, Christmas caroling, all of that. Experiencing these celebrations for the first time in America made me realize, "oh, this is what the hype is about".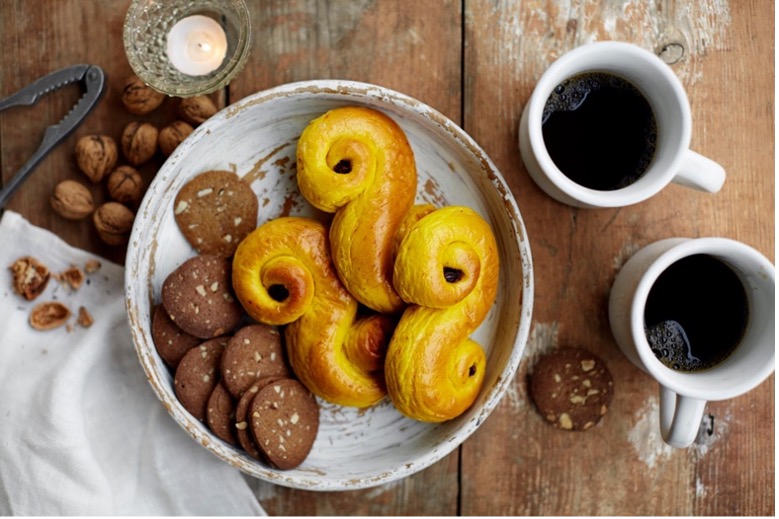 Now living in Stockholm, the Swedish Christmas traditions are another whole new experience. There are advent candles, Glögg (mulled wine), pepparkakor, saffransbullar (St Lucia saffron buns or lussekatter), julmust (called 'Swedish festive drink' in some places), lots of snow, Disney classics broadcast – Donald Duck?!? (Read my fellow blogger – Natassia's post on The unusual 3pm Swedish Christmas eve tradition)… My wife and I are vegan, so the traditional Swedish julbord is uneventful to us, as the dishes served are mostly meat heavy and hard to veganize.
Christmas is the most celebrated holiday in the world. If we all pause and think, how many of us truly celebrate Christmas? What's the meaning of this holiday? Has consumerism replaced the significance of Christmas? (Check out: Zero waste Christmas gift ideas). Does it matter anymore? It's all up to you. I'm just grateful for my chosen American family reunion and to have a break as we end the calendar year, that Gregory calculated. Hope yours is a wrap!
---
Queer | Vegan | Scientist studying aging | Exploring writing | Curious about everything