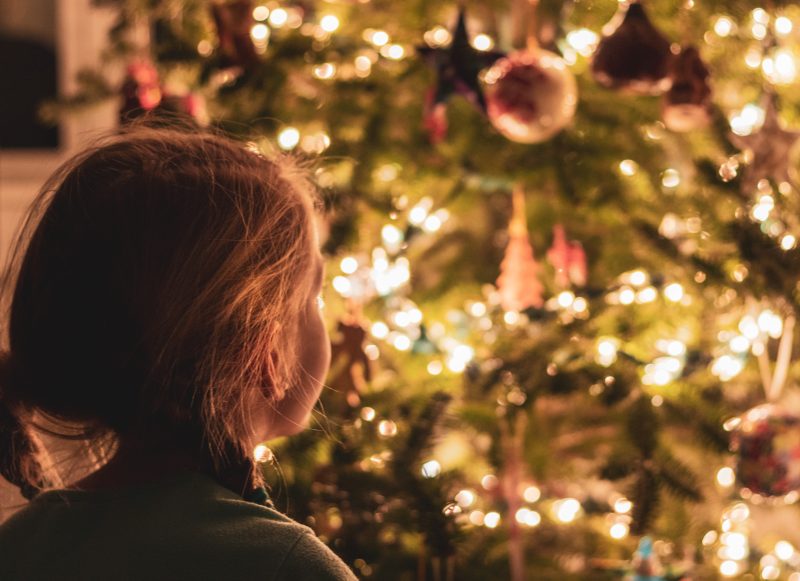 Have yourself a merry little Christmas 
To those who will stay alone for the Christmas holidays
To those who's friend stays alone for the Christmas holidays
Cancelled flights, living far-far away from your home and dear people, financial or health-related issues, studies/work obligations, coming from a culture where the celebration of Christmas is not typical, and so on… Sometimes, due to different circumstances, we need to make a plan and have a holiday on our own. 
For some people, it might be difficult to think of something to do when they feel a bit blue. However, this might be a good time to explore and embrace your own world and find something interesting around the corner.  
Share and spread the word  
It was exactly 7 years ago, when I was far away from home on the Christmas holidays. I accidentally found a post from a university student blogger about different activities for students. One of them were free yoga videos on the YouTube channel "Yoga with Adriene" (it's fun and joyful, give it a try once and you see what I mean 😊).
Since then, I became a part of this online community. And I thank that blogger (unfortunately, I don't remember her name) as I truly believe that spreading the word can make changes in someone's life for good. 
So, what to start with?  
The secret is in different types of meeting. Here are some ideas: 
"It's nice to meet … myself"  It's helpful to remember that spending time by your own is a good way to treat yourself (just like in childhood), maybe cook nice food, enjoy old or new hobbies. 
"A whole universe under a book cover" Maybe it's a good time to read a book that you thought of for a long time? Include some truly winter atmosphere by lightening a candle (and don't forget about fire safety 😉).
"Chef of all trades" Maybe, you feel curious, courageous, and ready to make some sweet/salty pastries for yourself and your friends or colleagues?
"Like-minded community" Looking for some group winter activities? How about checking out the free Meetup app, which offers us to find a company by interests or simply showing local events/activities and meeting-up places.
"A goodnight thanks" When it's time to get ready to sleep, try to reflect on what you did today to take care of yourself, to bring joy into everyday life (even from something small and simple).
"It's time for magic" If you are not alone this time of the year but you have a friend who is alone, maybe you can share the Christmas joy and brighten up someone's holiday. Science shows that sharing something with others is making us happy and fulfilled! Check out a lovely short novel by O. Henry "The Gift of the Magi" (1905), about what happened in Christmas time. 
So, my friend, I wish you to have a cosy time for yourself!
What is the one thing that you want to definitely do this Christmas holiday for yourself? Please leave a comment 😊 
Text: Meruert Sarsenova